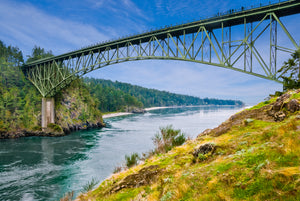 You cangenerally estimate $6-8/item with our recommended retail pricing. Our price quote sheets clearly outline the profitability of each item. Custom pricing and profit margins are also available.
We offer a range of fresh fruit and delicious snack products. Click here for full product information.
Two weeks with three weekends is our recommended sales period. If your salespeople are busy with lots of other activities, it's often beneficial to give them an extra week or two if there's room on the calendar.
None. We take care of everything needed to sell online. There are no additional charges or setup when selling products on myfruitsale.com.
No. However, our online fundraising system makes it very easy to accept both forms of payment.
Yes. Your paper forms will provide important instructions for your sellers. The color brochures also help show case the products.
One click. Done. Directly from your administrator dashboard.
Yes. We can add products from other vendors to the platform so that your salespeople can record these sales and track them online with all their other orders. Some restrictions apply.
If you wish to sell these products online, the vendor will need to sign our marketing agreement, and a platform fee will be deducted from your sales of these items. 
No. At this time, this service is not available.
Your organization's entire myfruitsale.com order will be delivered together. We will work with you to coordinate the date and time at least 1-2 weeks in advance. When the delivery truck arrives, your organization is responsible to unload your products and distribute them to your customers.